QuickBooks Data Conversion
Migrate Effortlessly to QuickBooks
Switch to QuickBooks with Confidence
Are you planning to switch to QuickBooks or upgrade to a newer version, but worried about the data migration process? Look no further! Our QuickBooks data conversion services are designed to make the transition smooth, efficient, and stress-free. With our extensive experience in performing thousands of successful QuickBooks conversions from various platforms, we've got you covered.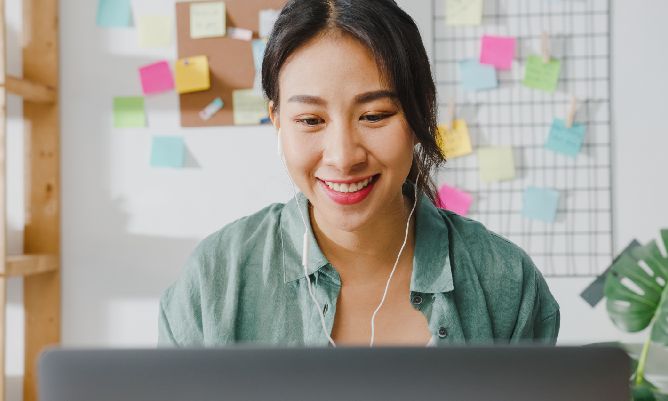 Expert Consultation
Our experts will guide you through the entire data conversion process. From data assessment to post-conversion support, we are with you every step of the way.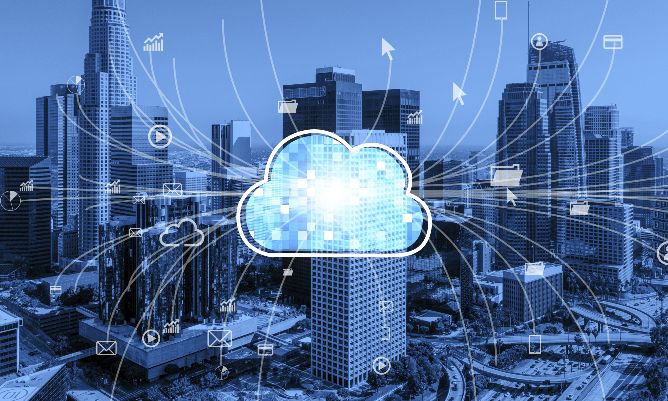 Seamless Migration
We understand financial data is precious and hence we ensure an accurate and secure transfer to QuickBooks maintaining its integrity throughout the process.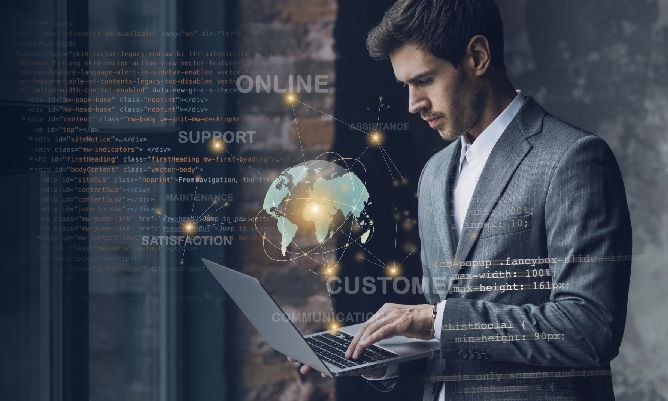 Data Integrity Checks
We guarantee the accuracy, consistency, and reliability of your website's data, ensuring that it remains unaltered and trustworthy throughout its lifecycle.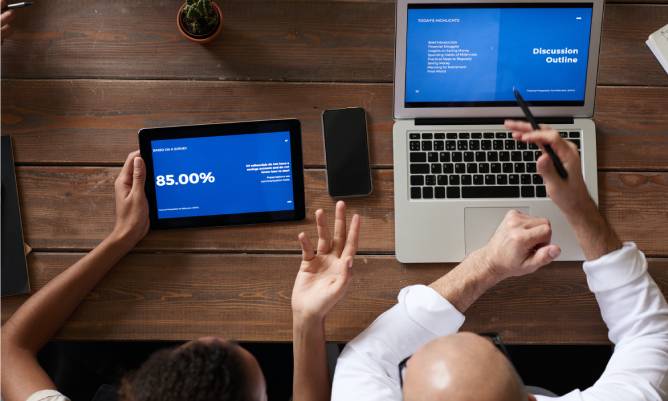 Save Tons of Time
Our professionals are equipped with the right tools and experience required to deal with conversions smoothly, allowing you to focus on your business without disruptions.
Integrate QuickBooks With Third-party App