Professional Accounting Services
State of Art Tailored Services to Best Suit Your Business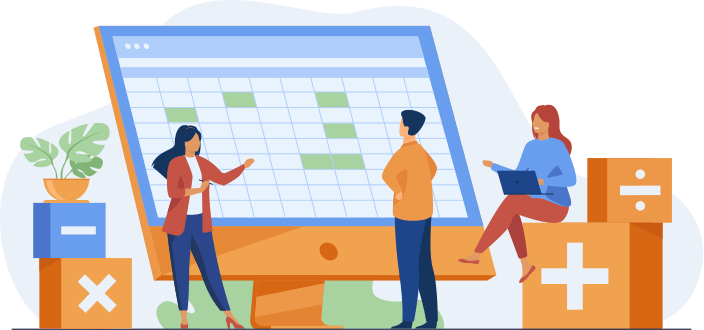 Bookkeeping Services
We give you the confidence to focus on your core business when our experts take care of your books. You get the access to easy-to-read reports and our experts share valuable insights to help you make smarter business decisions.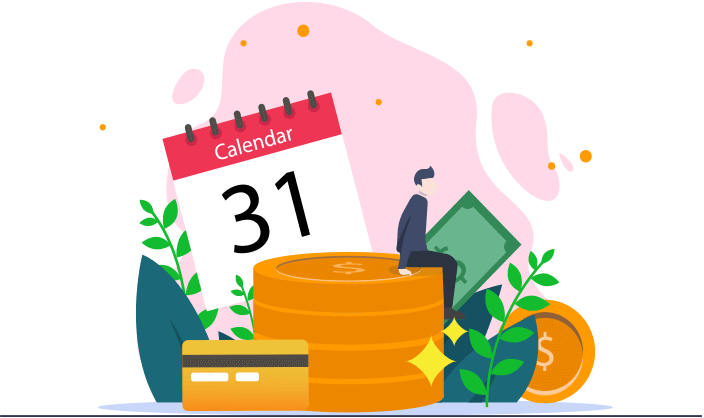 Payroll Services
Our Payroll team gives you the liberty to focus on what matters most for your business. Our services help small business owners to pay their employees timely and correctly. We are going to calculate, file and pay your payroll taxes while being super compliant to statutory requirements.
Tax Preparation
Our team of tax experts help you to prepare taxes on time and are available to answer all your tax related questions. We help you to avoid issues with the IRS and can also assist you with back taxes. We let you save a lot of time and money in busy tax seasons.
Backed by Real Accounting Professionals
Your personal team of expert chartered certified accountants and client managers
You will love to talk to our experienced and trained team. Our team will share valuable insights about your finances and also give you advice. We help you to prepare for future uncertainties by sharing data and various reports. We go by the business mantra- when you succeed, we succeed.

Meet our Clients, they love us!
Be at the top of your game, we are known to make accounting pleasurable
They are so flexible in terms of my needs from them. They have accustomed themselves to my changing bookkeeping needs each quarter. I know I can rely on them completely when it comes to my books. In fact, last year, I had to reach them in an emergency as I could not locate some of my invoices right before an investor meet-up. They understood the time was tight, and sent me all the dated and accurate invoices within the same day!
I never felt that their team was not physically present in my office! The day we started together, I had an account manager who was handling my books for me and was just a call away 24x7. During the tax season, we were way ahead on schedule because they had organised everything extremely well. I have been associated with them for 3 years now and it's going incredible.
Mine was a startup and I was really worried about expenses. Getting them on board was one of the smartest business decisions I made. Not only did I save on bookkeeping, but their team gave me the essential financial advice all-year long that helped me save big during the tax season too.
I could do my books on my own, but it was the payroll that was taking away a lot of my time. When I hired their team, they easily set up an HR portal, time sheets, scheduled wages and sent me reports every week. So I could check on everything without having to spend hours.
February 27, 2021
If you are a business owner then at some point of time you must have come across a term 'bank reconciliation'. And if you are not someone with an in depth knowledge of financial terms then it is also obvious for you to wonder 'What is a bank reconciliation'? There is no need to worry as here we are going to discuss [...]
January 25, 2021
Every U.S. citizen who falls into a specific criteria needs to fill out a few tax forms. They are required to report their annual income to the IRS. And using tax forms is the way to do it. With tax
[…]
November 5, 2020
TurboTax can handle complex state as well as federal taxes in just a few steps. You simply need to log in and perform your tax-related activities. In, this manner, the system will add the data by itself. While calculating the taxes, its user often come across some error in which TurboTax error 2329 is common.