QuickBooks Error 6000 832 is an error code from 6000 series which mainly arises due to damaged company file. QuickBooks Error -6000, -832 indicates that there is a hosting issue with .nd file. Users face this error, when they try to host the company file on a separate system or server.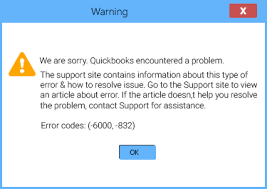 As your company file contains all the crucial data and sensitive information, this error will restrict you from opening the file. Moreover, due to QuickBooks error -6000 -832 you may also lose your data. In this blog, you will learn various steps to fix this error and recover your data on time.
Steps to Resolve QuickBooks Error 6000 832?
Step 1: Ensure that QuickBooks is up to date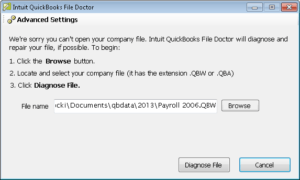 It is suggested to download and run QuickBooks File Doctor to resolve QuickBooks Error 6000 832.
Step 2: Rename .ND and .TLG files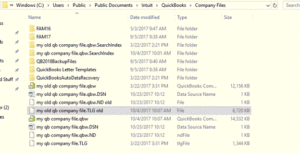 Open folder where the company file is stored.
You need to search files with extensions .ND and .TLG
Rename each file and add OLD at the end of all the file names.

Step 3: Open sample company file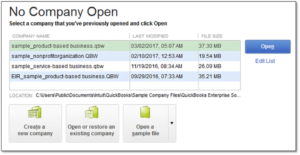 Firstly, open "No Company Open"
Choose Open a Sample File.
Select a file from the sample company files.

Step 4: Copy QB File on Desktop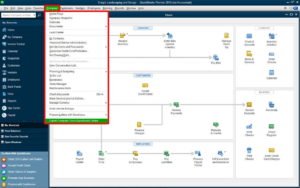 Open folder where the company file is stored.
Search file with .QBW
Copy the file and paste it on Desktop.
Press and hold Control key to open QB. No Company Open window will open.
Select Open or restorean existing company.
Open the copied file on the desktop.
Step 5: Restore backup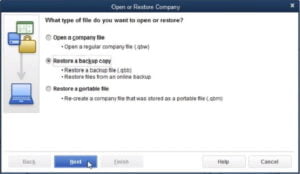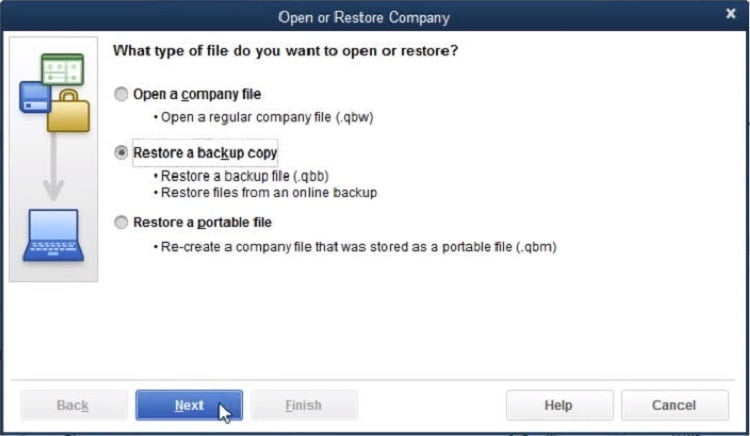 Open the Company file >> File >> Utilities.
Click on "Stop Hosting Multi-User Access"
Click "Yes"if a message prompts "Company file must be closed".
Now navigate to your company file.
Copy the path address from the top and restore the file.
Step 6: Check whether "Hosting" is switched off on all the systems.
Press F2, a product information tab will open.
Search and click on "Local Server Information".
Ensure that "Hosting" is turn off.
Step 7: End all QuickBooks operations.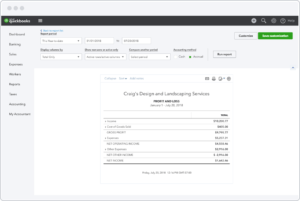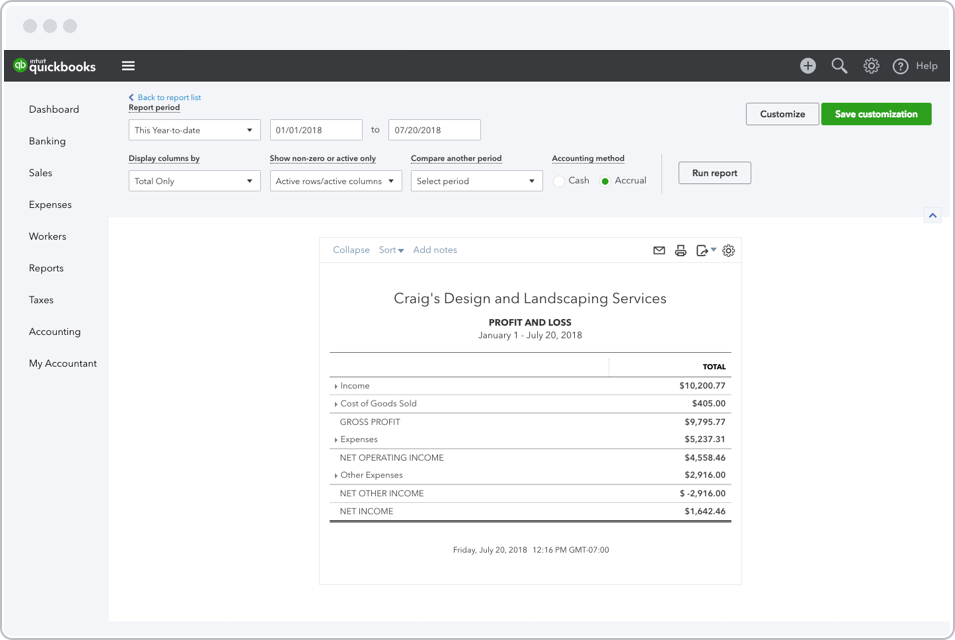 You have to sign in as the Administrator on the system.
Press Ctrl+Shift+Esc to open task manager.
Choose Show processes for all users from the Users
Select all the QuickBooks processes (QBW32.EXE, qbupdate.exe, and QBDBMgr.exe) and click on End Task.
Now switch to multi-user mode to open the file.

Step 8: Confirm folder permissions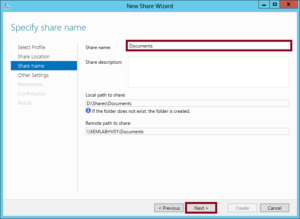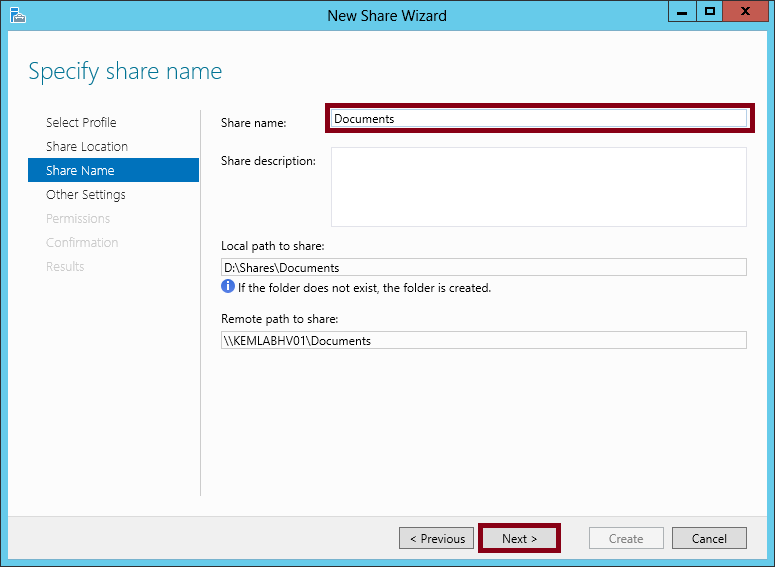 First of all, right-click on the folder containing company file and choose Properties.
Click Advanced, on the security tab.
Now choose QBDataServiceUserXX and click on Edit.
Ensure that following settings are "Allowed":

Traverse Folder/Execute File
List Folder/Read Data
Read Attributes
Read Extended Attributes
Create Files/Write Data
Create Folders/Append Data
Write Attributes
Write Extended Attributes
Read Permissions
Get our expert Quickbooks ProAdvisor on call to resolve your query in no-time.
Follow these steps if your permissions are set incorrectly:
Right-click on the folder containing company file and choose Properties.
Go to Security and select Edit.
Select QBDataServiceUserXX and choose Full Control.
Click on Allow >> Apply >> Ok.
You can resolve QuickBooks Error 6000 832 by following the above steps in the correct order if the error still exists or you face any technical glitch our experts will guide you and provide reliable solutions. Call us on our QuickBooks Error Support Phone Number.
More Blogs